Science, it seems, has been quite succinct and lucid with regards to its proof-alluding stance: With each and every discovery, Science has unraveled the truths behind the mysteries of many a phenomenon: We now know that the eclipse is not the result of a cataclysmic battle between dragons and demons, and that if we sail far enough to the "furthest corners" of the Earth, we will not drop off the face of the Earth.

Yet, despite mountains of evidence science has produced with regards to natural history and biology, we are still told, time and time again, that God created the world in 6000 Man-years (I use "man-years" because some theologians, in a bid to side-step the conundrum and reconcile theology with science, may actually claim that a year may be actually a couple of thousand years longer), and that Intelligent Design, not Evolution, is the prime instigator and mover of life on Earth.

By circumventing evidence and massively reducing the age of the Earth (4.5 billion years to 6,000 years: That is equivalent to miscalculating the distance between Los Angeles to New York from a couple of thousand miles to several yards!), ID specialists have not only driven Evolution out of the equation, they have included a new "God" hypothesis: This myriad of life, it seems, is the product of God, not random genetic permutation vetted by natural selection. And to finish this rather infantile fairy-tale fantasy, we are told that God's creation is "perfect".

What these ID morons can't explain to you, however, is how a "perfect" creation could be so insanely screwed up: Much of what is being thought by ID proponents is how "wondrous" these creations are: The Intricate "design" of the eye, the insane fluttering of the hummingbird's wings, and other so-called "irreducible complexity".

In this post, I shall attempt to debunk, at the very minimum, the "Intelligent" from the Design.

(For the purpose of this post, I will be introducing some rather "unsavory" pictures. So, if you think you have a problem with a tiny bit of violence and the sight of two-headed beasts, kindly head the other way.)

Problems with Genetic Replication


One of the most fundamental features of all life on Earth is the genetically-inherited ability of replication: Whether it is cellular division, or the fertilization of embryos via the merging of sperm DNA, plants and animals which are capable of replicating their own carbon copies will ensure the survival of their own species; those that don't, well, they go extinct.
Unfortunately, this ability to replicate has an inane ability to fuck up, sometimes through environmental anomalies, others through sheer chance.
While some mutations are harmless or may even be beneficial to the lucky animal, most mutations turn wry; growing an arm in the chest, an extra head attached to your body, or other genes that cause debilitating diseases such as muscular atrophy and the like.
Multiple Limbs of a Froggie: Not exactly very Intelligent, but Eye-catching.





Conjoined Puppies: The Direct Result of Partially Split, Fertilized Embryos.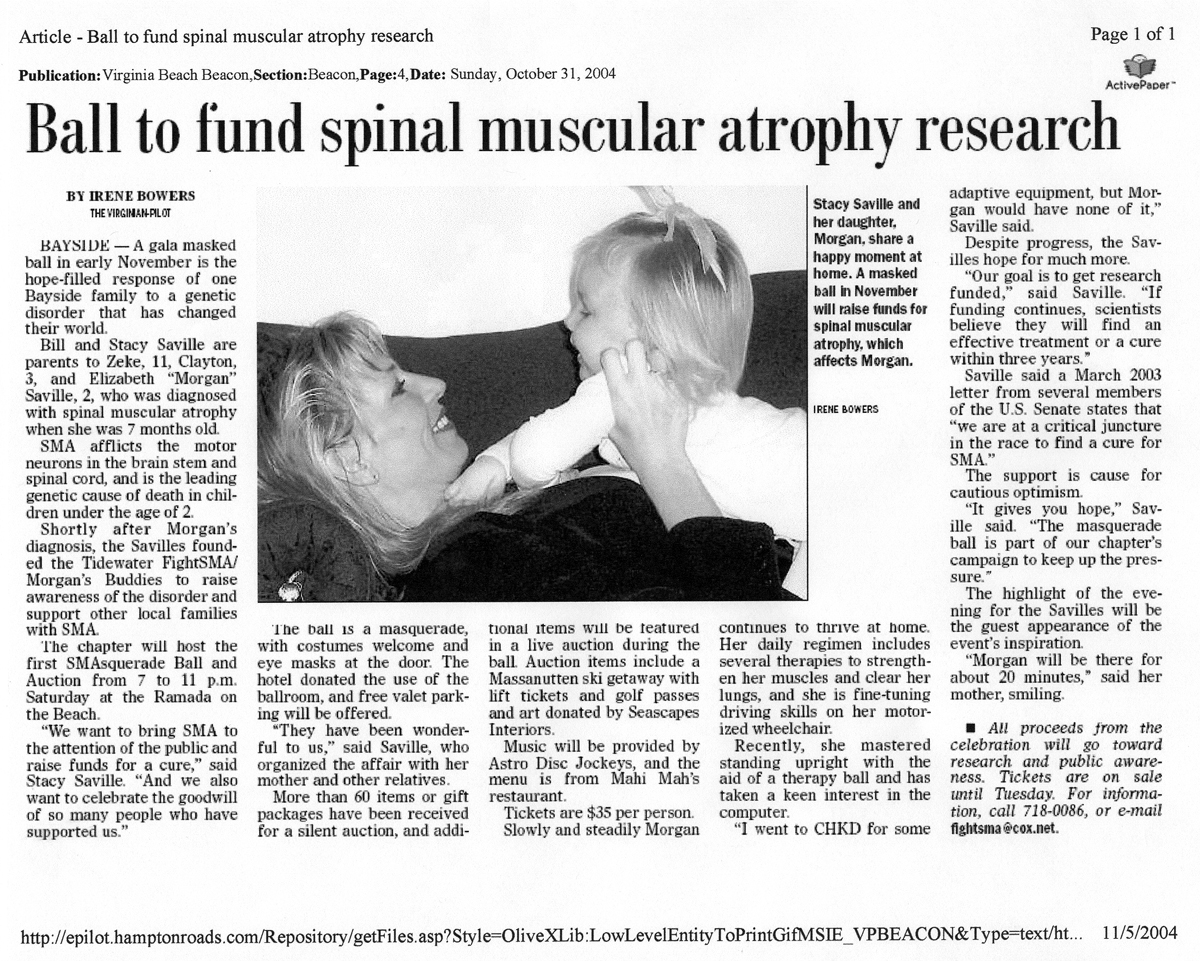 An Unfortunate Child Born With Spinal Muscular Atrophy



These freakish accidents can be easily explained with the scientific theory of evolution and natural selection: Mother Nature, as always, is a randomly unstable bitch. By throwing out random permutations and variations of the same species, and allowing natural forces to determine survivability, she bears no responsibilities for her blatant disregard for life.

Intelligent Designers, however, will have a more difficult time: While they can point towards anthropocentric argument of the "Original Sin" and blame Man for such an abysmal representation of their incredulous God, they cannot explain why such mutations happen to virtually every species of life. Does the frog with multiple limbs and the hopelessly inseparable puppies deserve their freakish forms because of Man's "

Original Sin

"??? Try asking this inexplicable question with regards to the poor baby with spinal muscular atrophy, and one could not help but lament the callousness and ridiculous stupidity of such an unscientific, moronic explanation.


The Food Chain: The World's One Giant Restaurant

Food, glorious food! Little on this planet can equal the pleasures of savoring great, tasty gourmet in an extravagant restaurant (other than a sexually orgasmic experience), but for the unfortunate beasts who forfeit their lives for the sake of your palate, nothing is worst than being impaled by sharp teeth and talons.

Mother Nature, savage as she always has been, is always keen for more bloodshed. Lions batten upon lambs; wolves sink their teeth into hapless rabbits; these are all inescapable, utterly deplorable acts of nature which we, as humans, sought to get away from because of its utter and undeniable misery. And to cap it all, every creature that perishes outside the murderous knives of Mother Nature's butcher knives inevitably becomes decomposed: Huge, almost android-like armies of beetle dungs, worms and other creepy crawlies awake in the dark, waiting to scavenge and break up dead carcasses and even shit into recyclable material to be returned to the soil: The same dark comedy is winded and re-winded, over and over again, like a convoluted version of "The Never ending Story of Neverland".

In short, Nature is a classic, brutal comedy-cum-cycle of birth, life and death, and if there is any consolation to it all, it is that when everything is done and over, you don't get to experience it again (The theists have another different story contradictory to mine, but that's for another day). If anything else, the food chain, as it is aptly named, seems more at home with a butcher's or mass murderer's design than a Godly one. Do IDers seriously want to equate God with such a heinous, sadistic "Design"????

If, as Intelligent Design proponents would have you know, that all this is the result of "Intelligent Design", they might want to re-look at all the evidence and ask themselves whether such deluded nonsense can be marketed to the masses.

After all, who wants to worship a God who has the impulse of a crazed, psychotic madman?